Our Blog.
A video of a cat is worth 1000 words!
Web trends updates, latest projects, and cool tips and tricks will be updated on our blog.
No blog is complete without a video compliation of cats doing stupid things.
---
Posted On 11/11/2013 18:34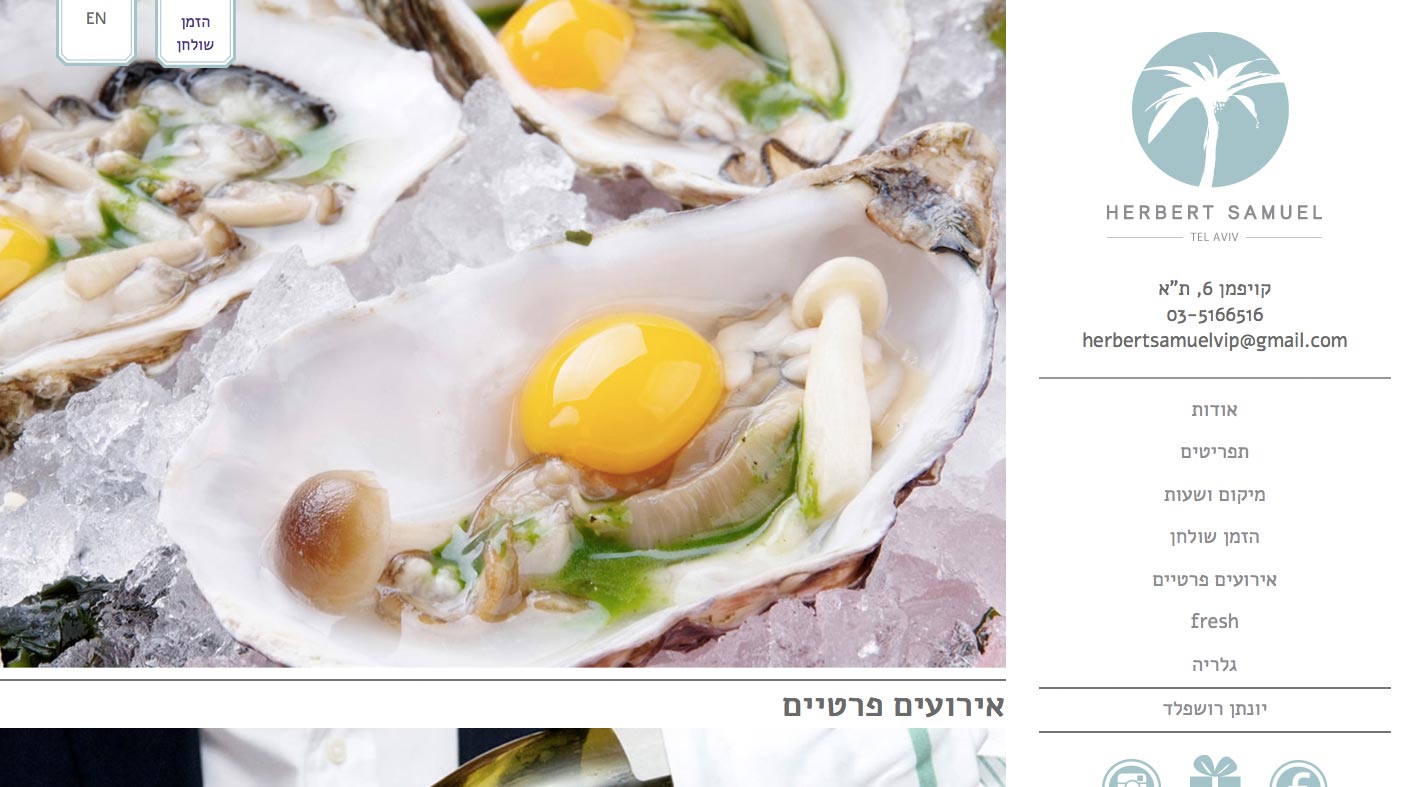 Yes! Herbert Samuel - One of the top chef restaurants in Israel picked us (yes us!) to setup their website.
---
Posted On 24/02/2014 16:23